Counselling
Psychological counselling for students and university staff of Lucerne University of Teacher Education, Lucerne University of Applied Sciences and Arts, and the University of Lucerne.
We will advise you on how to cope in acute situations – e.g. feeling stressed or overwhelmed, facing acute mental challenges, managing anxieties or crises, being in a rut – as well as in connection with private difficulties that affect your studies or work.
Our services are free of charge and fully confidential (we are bound by professional secrecy rules). You can request up to five consultations.
Our concept of counselling
The counselling we offer will help you manage your resources well and reach your goals independently, step-by-step and in accordance with your situation.
Psychological counselling will help you to cope with current problems, make thoughtful decisions, see reality clearly, and stay focused on the issue at hand. It also will help you to gain perspective, to recognise the opportunities for learning from past experiences, behavioural patterns and feelings, and to broaden the range of options for addressing them.
Resource-oriented counselling aims to develop personal competences and discover options for taking action.
The Psychological Counselling Centre is committed to voluntariness, confidentiality and institutional independence. We ensure confidentiality at all times.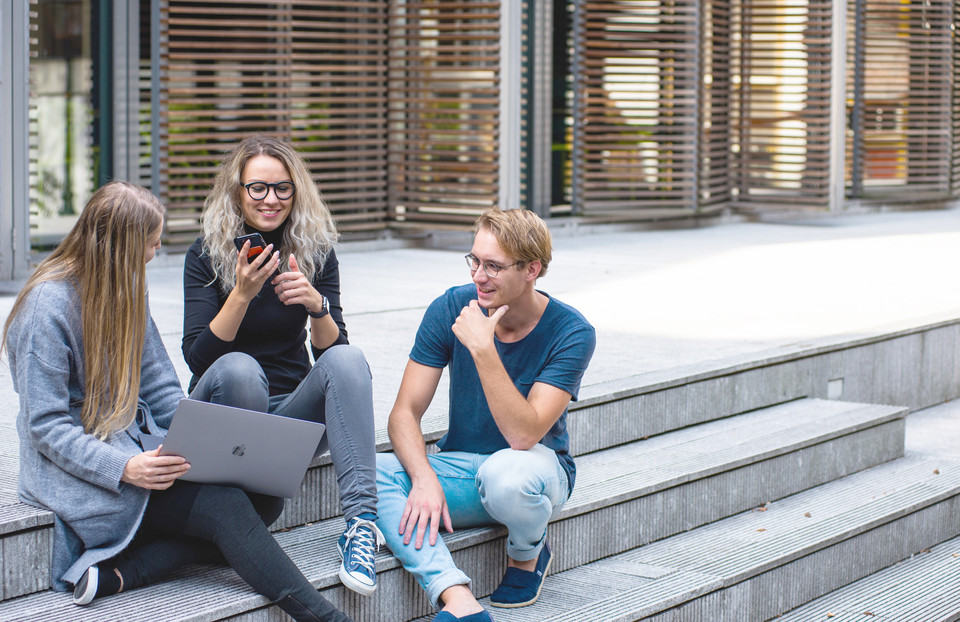 Contact and appointment requests
If you would like to have counselling or talk to a coach, please get in touch with us
by requesting an appointment from info@pblu.ch directly and by including your preferred half-days
or by using the contact form.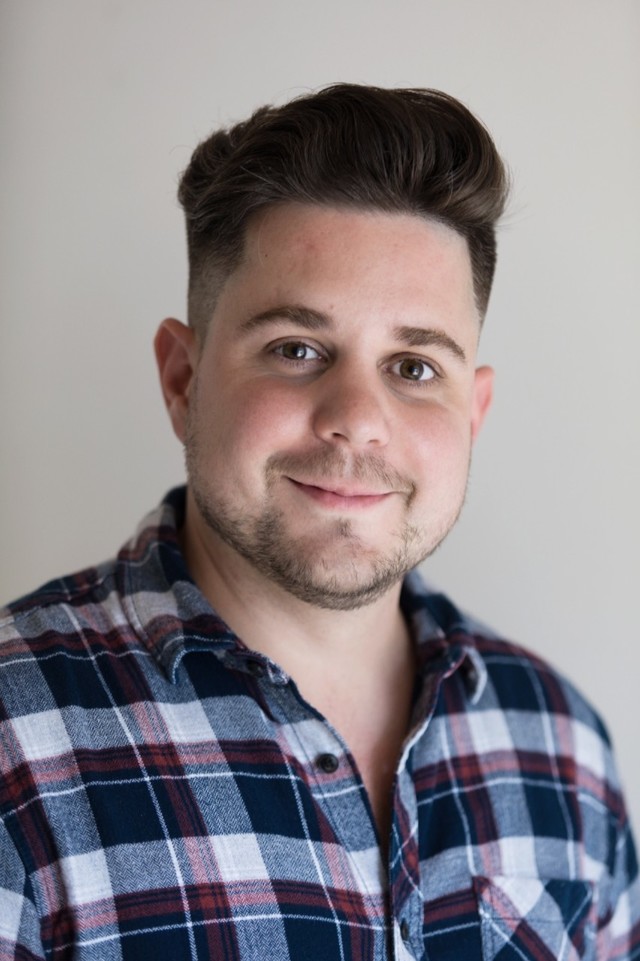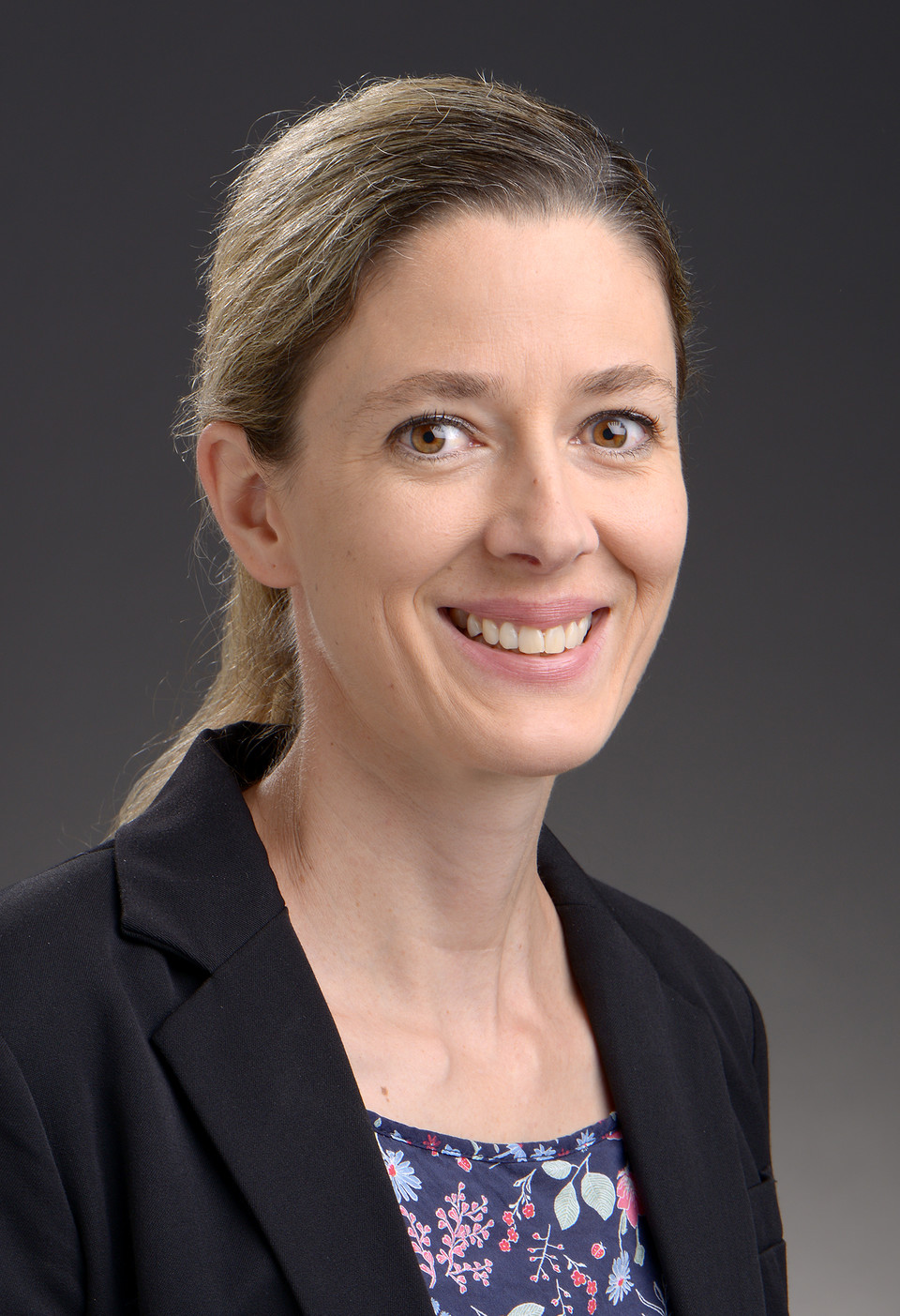 Location
Psychological Counselling Centre
Campus Lucerne
Sentimatt 1
6003 Lucerne